ALTAR UCO
A UNIQUE PROJECT
In Altar Uco, the terroir is dominated by our emotions. Our wines are the consequence of a peculiar and in-depth interpretation of nature and the strength of the fruits that are born in the Uco Valley.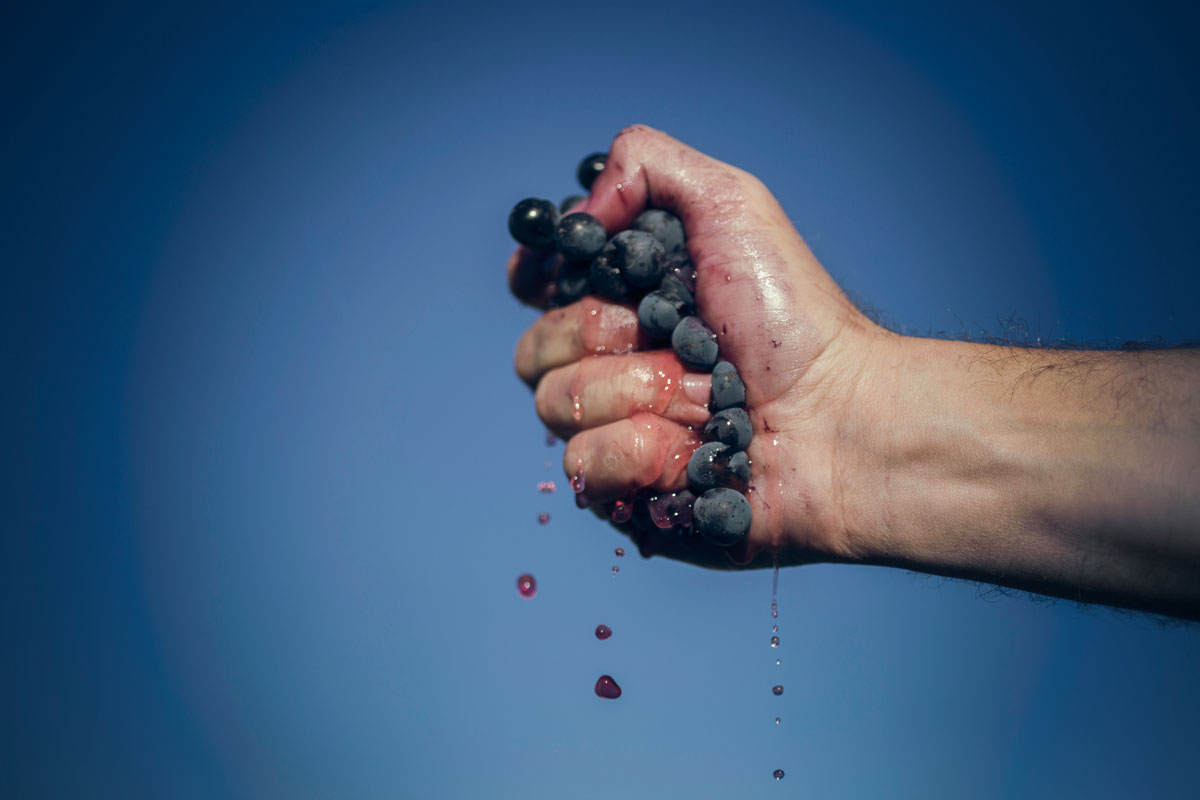 Respect for each and every grape bunch grown in our vineyards is the key part of our identity and the character of our wines, which reflect the terroir where they are born and our interpretation of such place.
Quietness is the secret of all our wines.

JUAN PABLO MICHELINI, FOUNDER OF ALTAR UCO
---
The Wines

Edad Media Tinto 2017

Edad Moderna Cabernet 2019

Edad Moderna Tinto 2019

Edad Moderna Malbec 2020

Edad Media Blanco 2019

Edad Moderna Blanco 2020

Edad Antigua Vino en Flor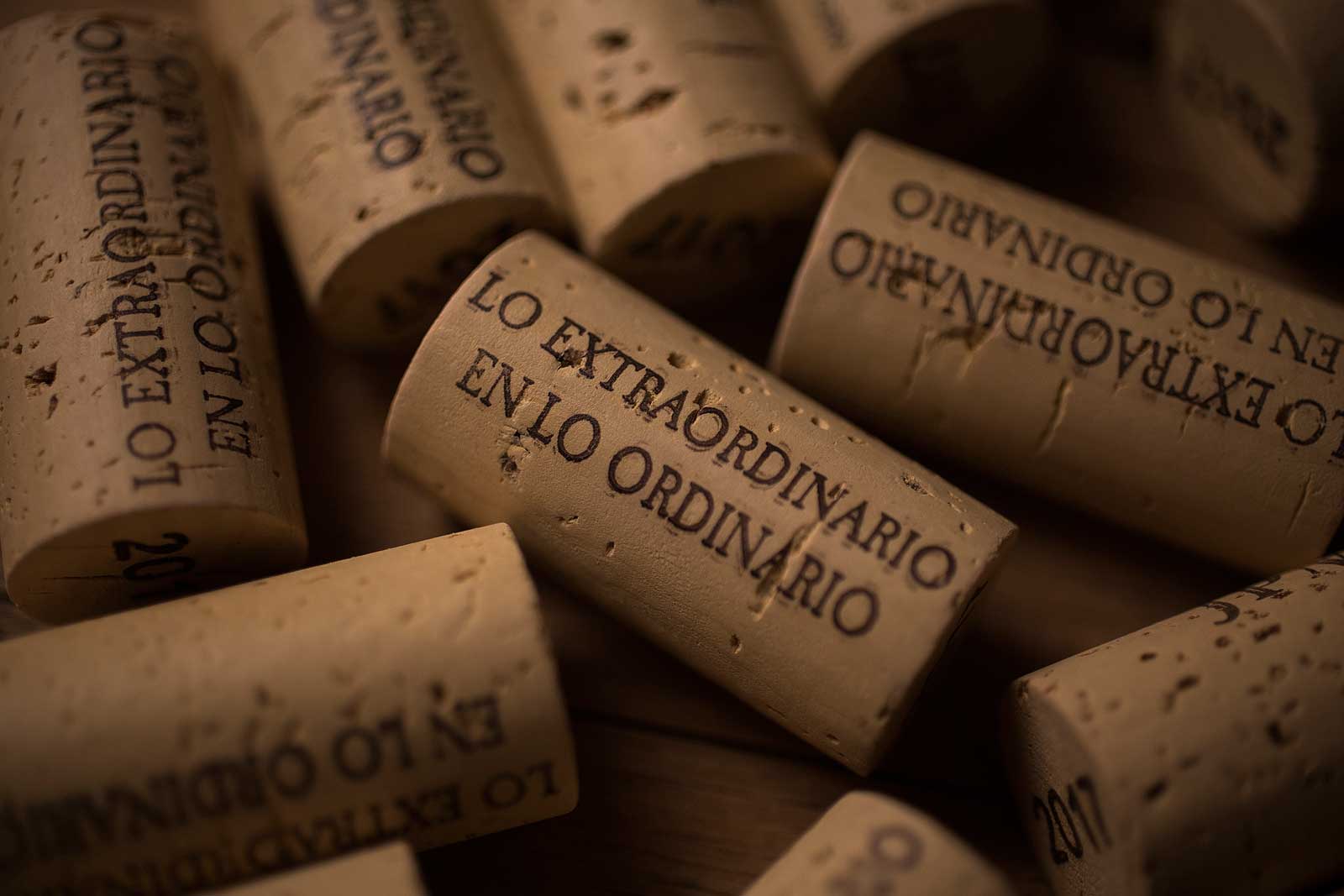 THE PROJECT
Altar Uco has a very peculiar relationship with time: it is a "continuous" project that is always active, undergoing a process, renovating a dream on a daily basis.
PHILOSOPHY
Freedom and creativity are the two pillars in our search for the dreamed wine.
Freedom is what allows us to achieve true creativity to create unique and incomparable wines with their own identity.