Winemaking
Our winemaking process is extremely thorough and respectful of what the terroir naturally offers. The winemaking work at Altar Uco starts in the vineyard, where we grow high-quality and healthy grapes.
At the cellar, we ferment fruit with natural yeast and thoroughly take care of every detail involved in the making of our wines. We touch the grapes and their juice with our hands; we feel them every day.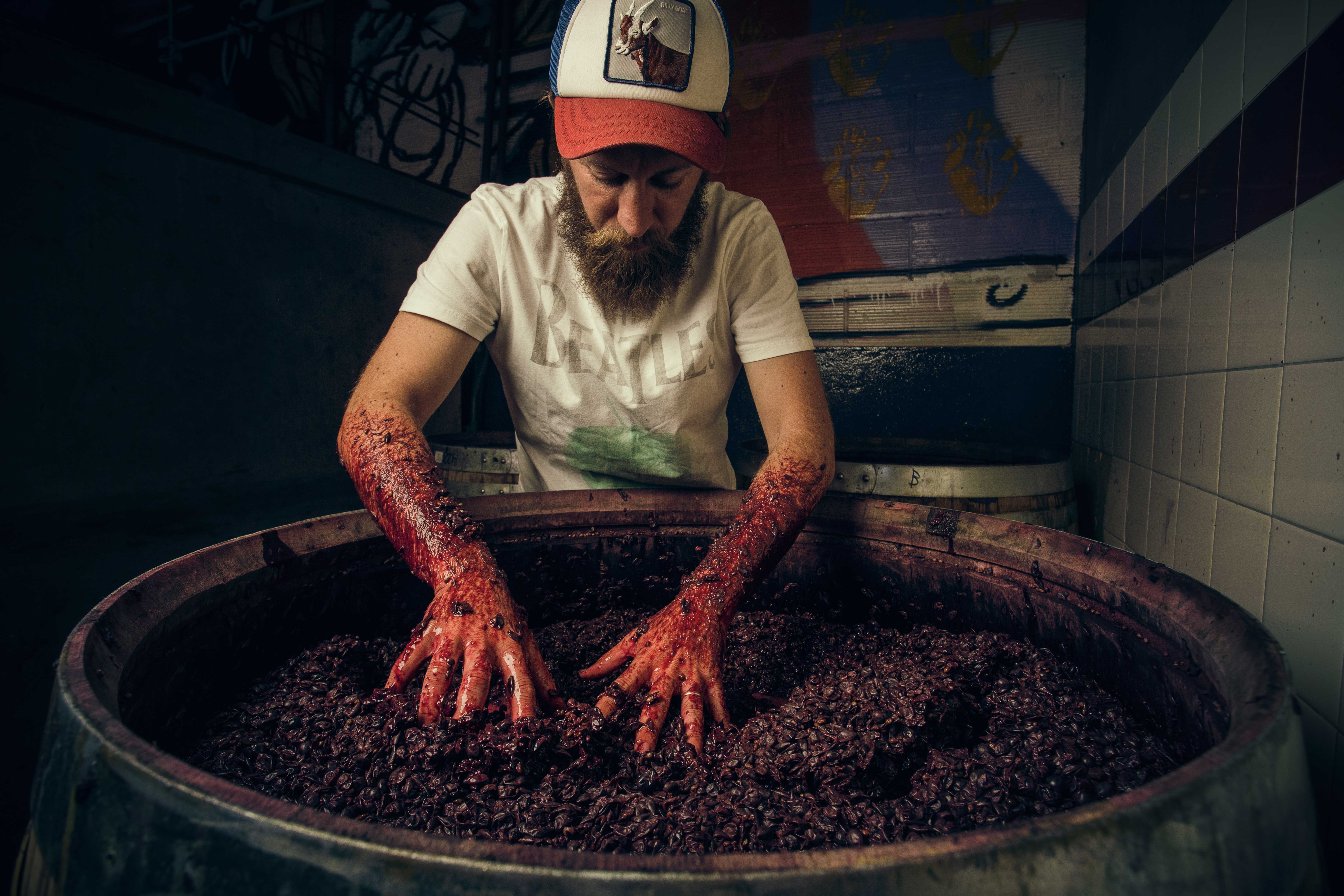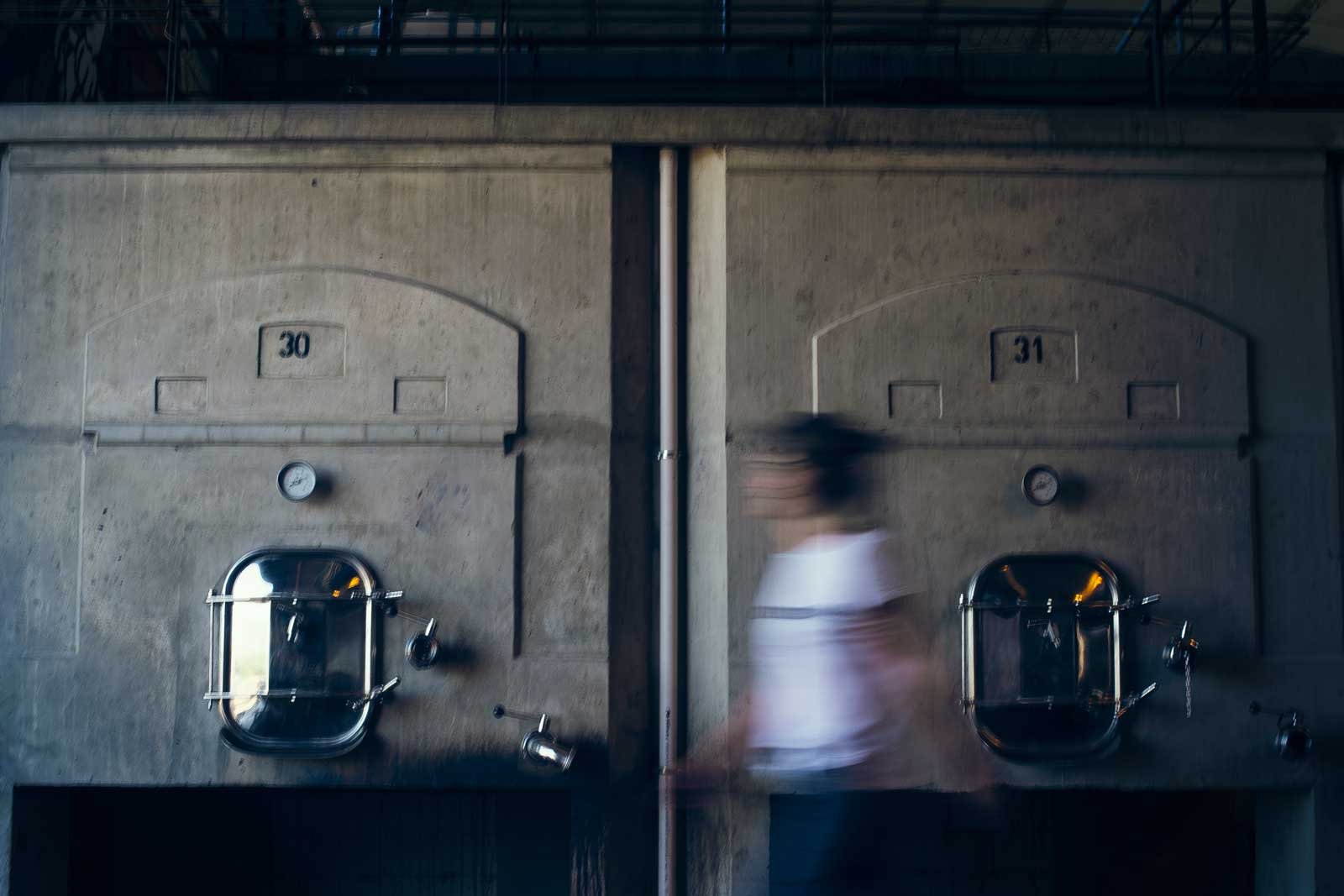 Additionally, we work with different containers to ferment and age our red and white wines: concrete eggs and tanks, 225-liter and 500-liter oak barrels, and amphoras. Each of them provides the wine with unique characteristics and enriches the final product with layers of aromas and flavors.
We follow one premise: making a genuine and unique interpretation of the Uco Valley terroir which expresses the site where our wines are born, thus boosting their best attributes and those of their makers.
---
Our wines are born from the freedom, creativity and dreams shared by the members of Altar Uco.