WINEMAKING PREMISES
We make natural wines that are Juan Pablo's interpretation in a certain year with particular climatic conditions.
We make delicate terroir wines of finite volumes and with an author-oriented imprint.
We do not use overripe grapes.
We ferment with native yeast.
We do not overuse wood; we only use it to stabilize, structure, provide texture and elegance.
We make wines the same way they have been made over the last century: in concrete, in amphoras, and in oak barrels.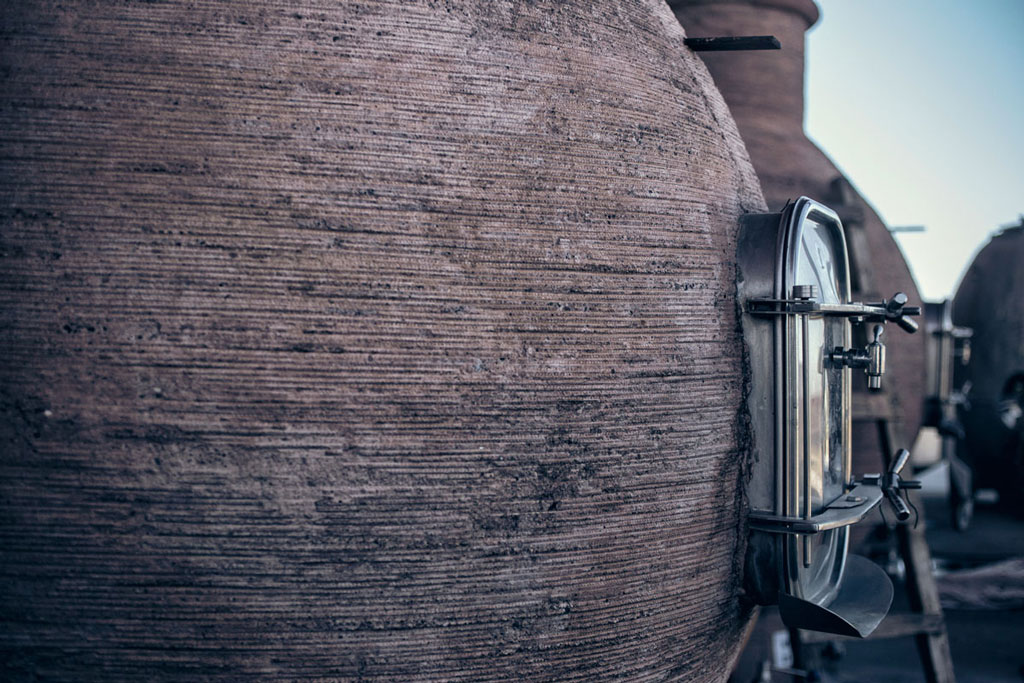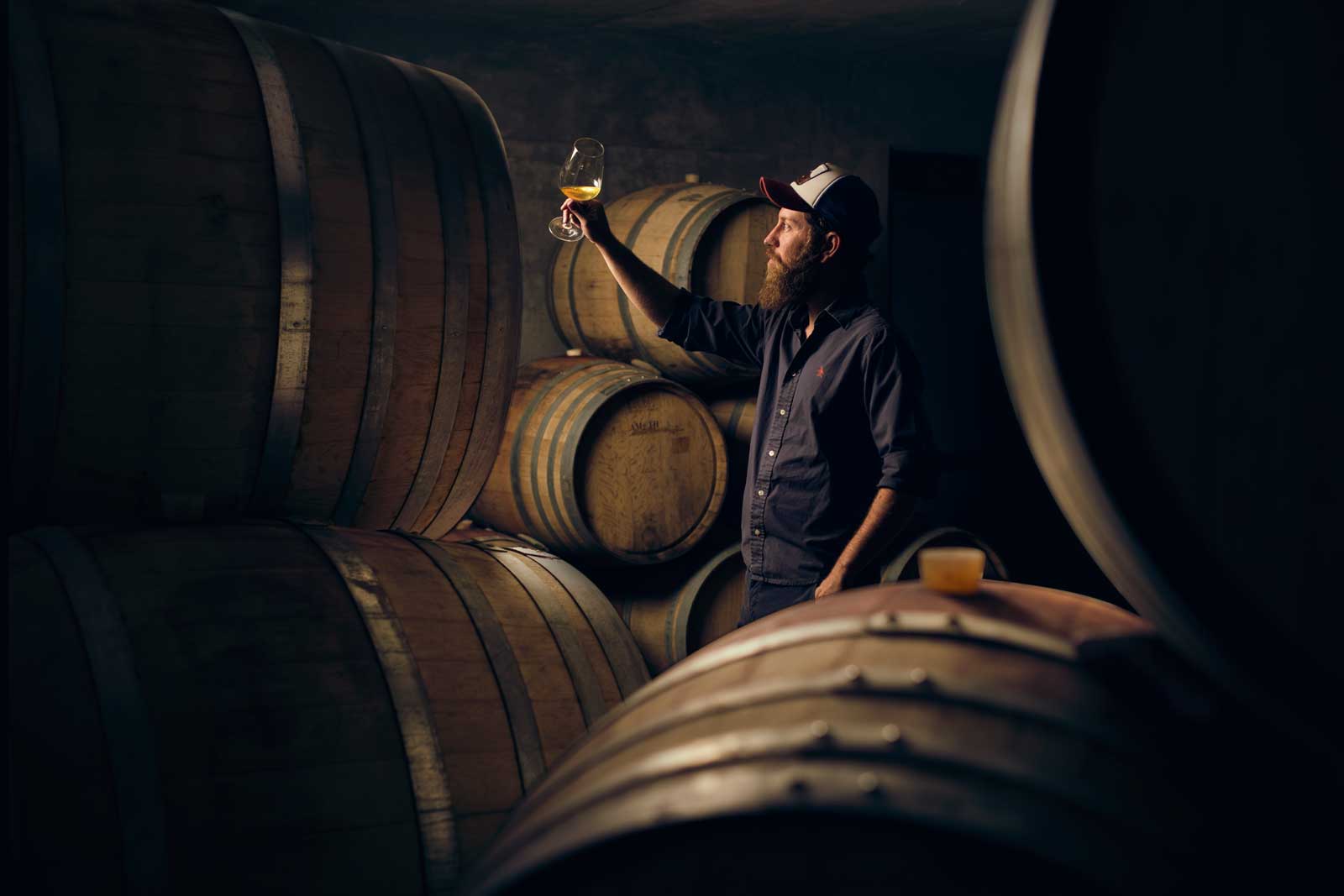 We respect the typical characteristics of grape varieties, the terroir's identity, the human work, and the time the wine requires.
We believe that the ultimate excellence lies in each of the details.
We launch to the market wines that sit in the cellar for enough time.
Our wines are genuine expressions of a place.
We aim at making wines with history and transcendence.
---
We make real wines for real people.