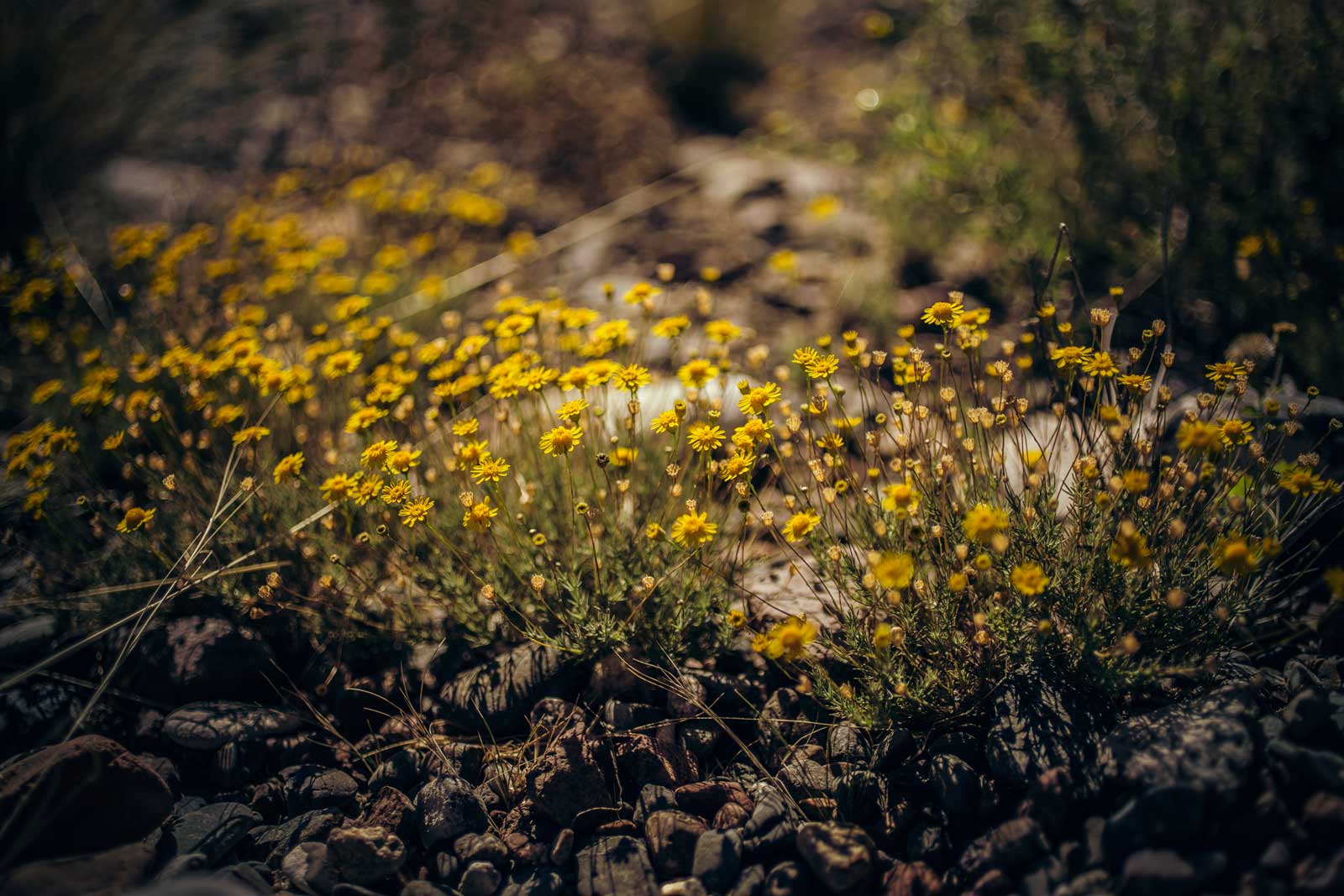 Uco Valley
Uco Valley is much more than a valley. To us, it is the natural environment in which we live every day, framed by the great protagonists of our terroir: the Andean Mountains.
This is a very fertile valley that is located at the north of the Tunuyán river and is part of the departments of Tupungato, Tunuyán and San Carlos (from north to south), which extend throughout the west area of Mendoza.
The High Uco Valley is the terroir where our grapes are born. Here, Gualtallary is one of our favorite productive areas and one of the areas we know the most. Other areas include Los Chacayes and Villa Seca.
This is one of the highest valleys of the province suitable for growing crops, with altitudes of around 900 meters above sea level and 1700 meters reached in the Andean foothill.
The austere landscape, the poor soil, the dry and sunny weather with cold nights, and the melt water provide us with the best fruits for our wines.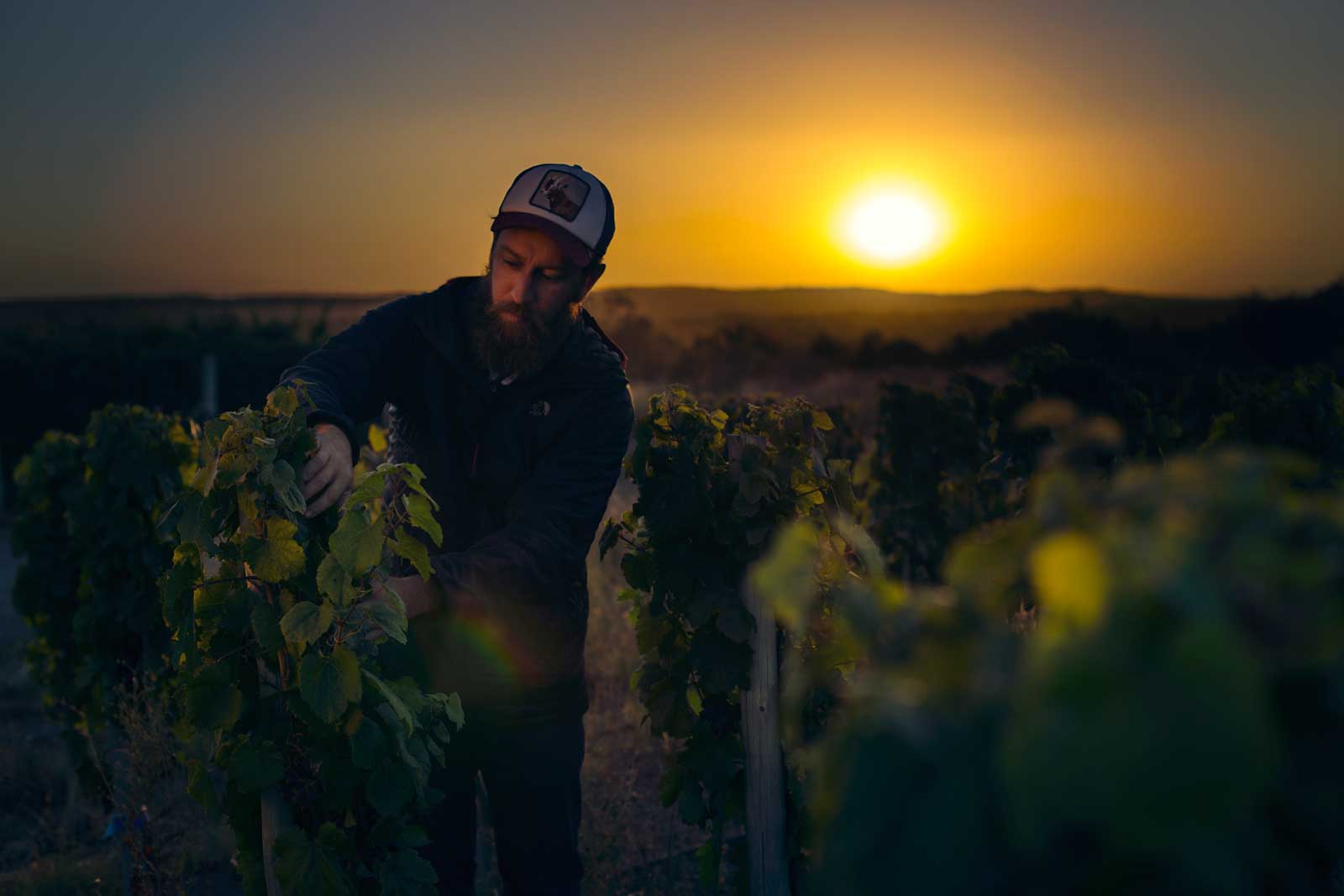 ---
Given its natural characteristics, the Uco Valley is a unique place in the world to develop the winemaking process.