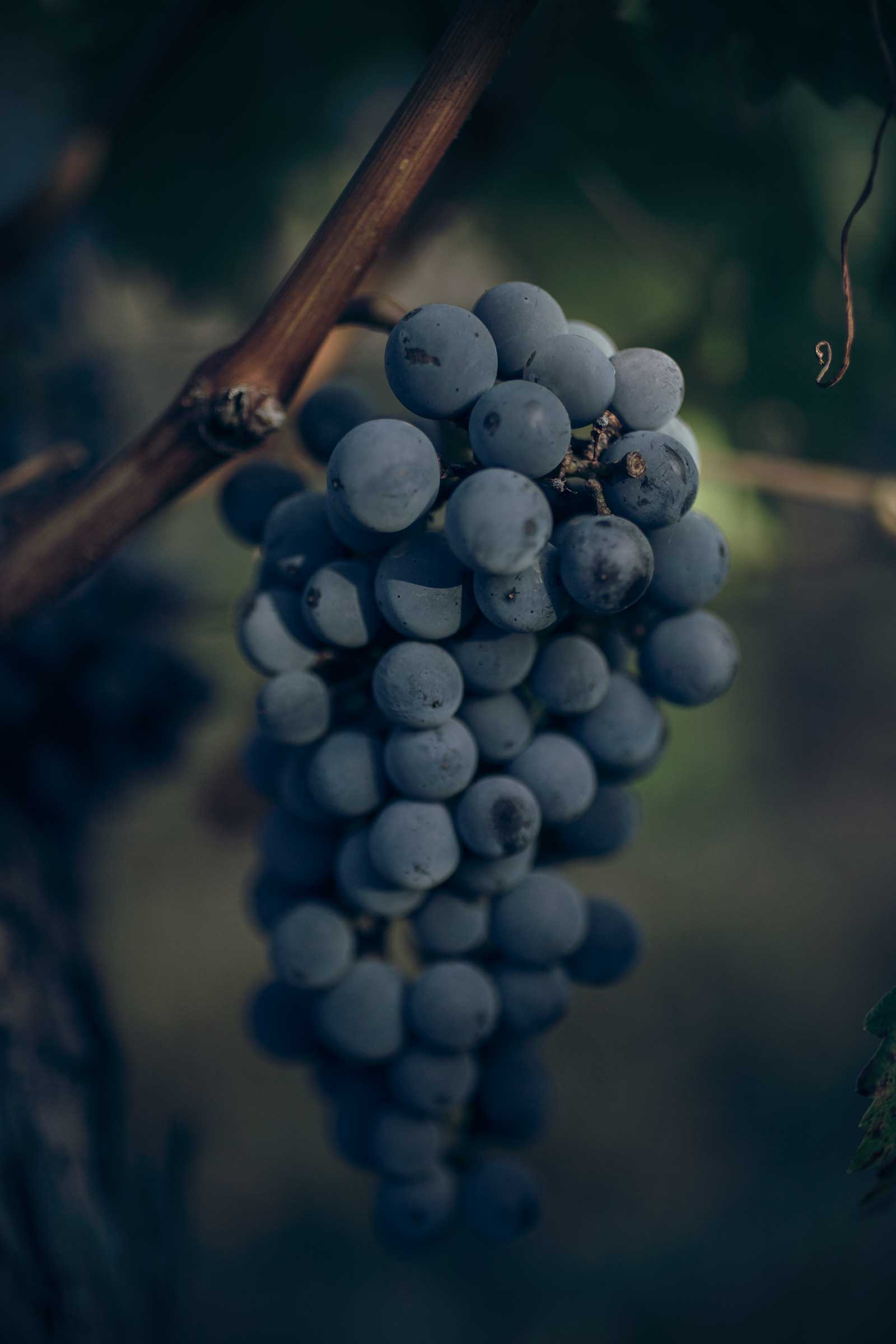 THE VINEYARDS
We know the Uco Valley in depth, as well as its vineyards and winemakers that work on them.
At Altar Uco, we do not work with vineyards, but with chosen parcels of vineyards that we carefully study for years. We work with vines that proved to be exceptional in every vintage.
Healthy vineyards
The singularities that make the Uco Valley a unique terroir in the world include the phytosanitary conditions of its vineyards. These combine different natural factors that derive in the development of healthy plants without diseases, in a practically organic manner, given that, even though the vineyards are not certified, the terroir's beneficial characteristics derive in a practice virtually free from chemical products.
---
To us, wines are a combination of specific lots chosen within the Uco Valley, in addition to a vintage with its particular climatic characteristics and the human work that makes a singular interpretation of the terroir.