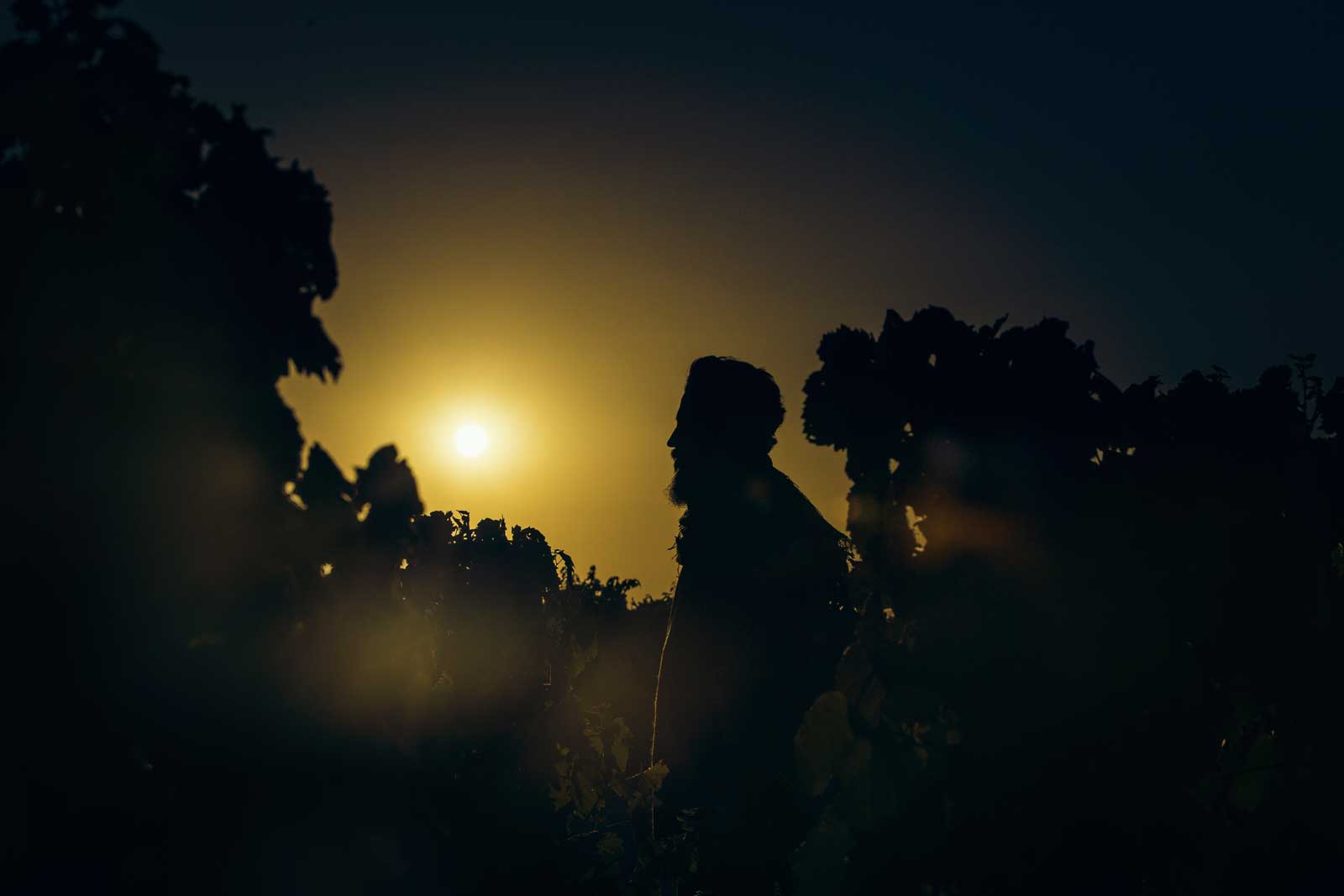 THE INSPIRATION
Altar Uco is a continuous and eternal project. A constant search to achieve even more pure and delicate expressions of the terroir, which includes not only the place where the grapes are grown, but also man's interpretation of that place.
In Altar Uco we boost and enhance the terroir. A human emotion invades the soil, the climate, the geography and the vines for the wine to be created.
---
We tirelessly seek to achieve the place's best expression and, at the same time, our best expression in each of our wine lines.