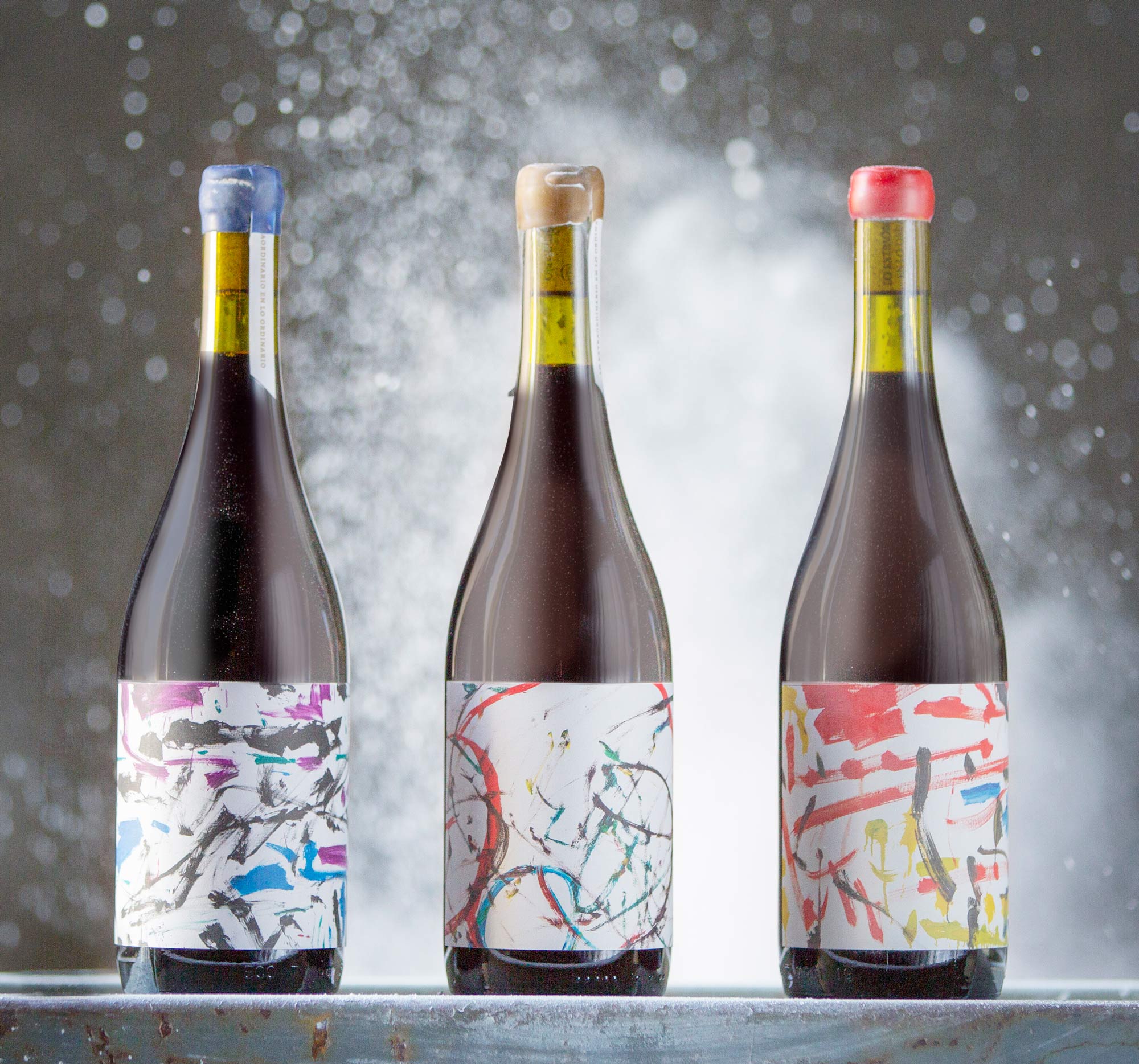 EDAD MODERNA
Our young wines are Altar Uco's fullest and clearest expression. These are not considered young because they can be drunk throughout the year, but because these wines are the ones which are aged for a shorter period of time in the wine cellar.
The Edad Moderna line is composed of a Cabernet Sauvignon, a Malbec, a red assemblage and a white blend. They are all made using grapes grown in Tupungato, the Uco Valley, specifically from El Peral, San José and Gualtallary.
These wines are mainly characterized by the outstanding balance achieved between the old vineyards and the modern concrete where wines are fermented and aged.
Old vineyards, minimum intervention, grape variety and concrete fermentation result in modern wines in its essence, highly pure, with all the character and harmony from those aged vineyards, naturally balanced.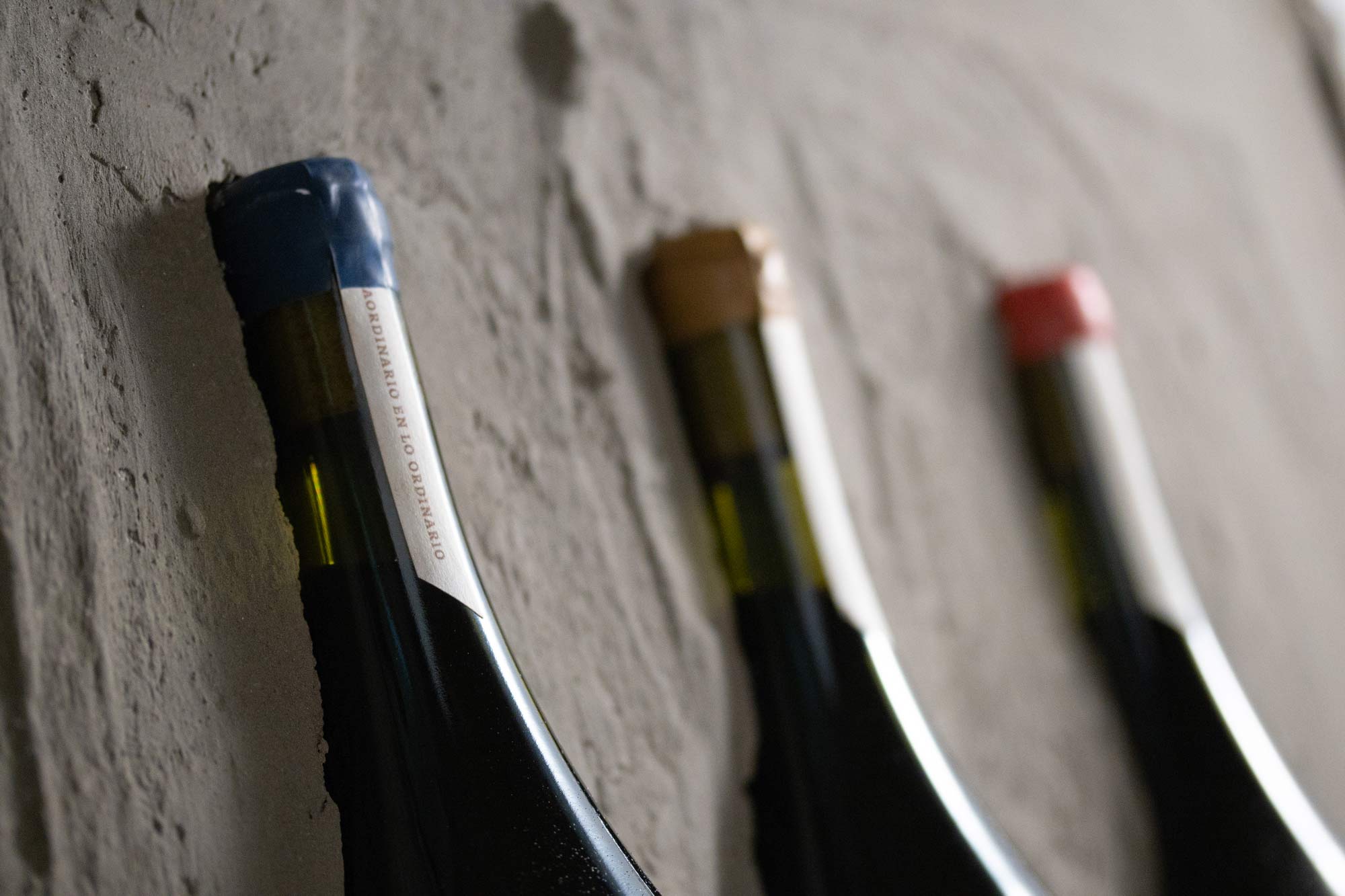 ---
Altar Uco Edad Moderna Blanco 2019
An excitable white wine whose expressive aromas are reminiscent of herbs typical of Sauvignon Blanc, with citric and fruit hints provided by the Chardonnay. White fruits can be perceived in the mouth, while it is firm, balanced, medium-bodied and highly tense in the palate, with a highly marked acidity. A vertical, modern and cool-climate wine.

ALTAR UCO EDAD MODERNA MALBEC 2018
In its first aromatic expression, this red wine reveals itself as an earth wine, with elegant aromas reminiscent of herbs and wet mud, hints of thyme, red and black fruits, and notes of jam. Clear and clean-tasting, fresh and direct mouth attack; round, yet with nerve. Fine tannins, big mouthfeel, with an acidity that makes it a true gastronomic wine. A red wine that invites you to pour yourself another glass, yet with a simplicity that makes it complex.

ALTAR UCO EDAD MODERNA TINTO 2018
Aromas of fresh red and black fruit, with notes of graphite and spiced tones reminiscent of liquorice and Jamaican pepper. Dry, good and slightly meaty palate, with balanced acidity and soft, round tannins. Full medium-bodied, fresh and very attractive mouthfeel. Highly attractive fruity finish; elegant and complex on the palate.
ALTAR UCO EDAD MODERNA CABERNET SAUVIGNON 2018
As soon as it is poured in the glass, a well defined expression of a Cabernet from Tupungato is perceived through its loose aromas reminiscent of aguaribay (aka pepper tree) and ripe black fruits, which after a while merge with floral notes. Lightly sweet mouth attack, with medium volume and polished tannins; spicy flavors and a balanced acidity that adds freshness to it. Long finish, with a firm texture that cleanses the palate on and on, and on.