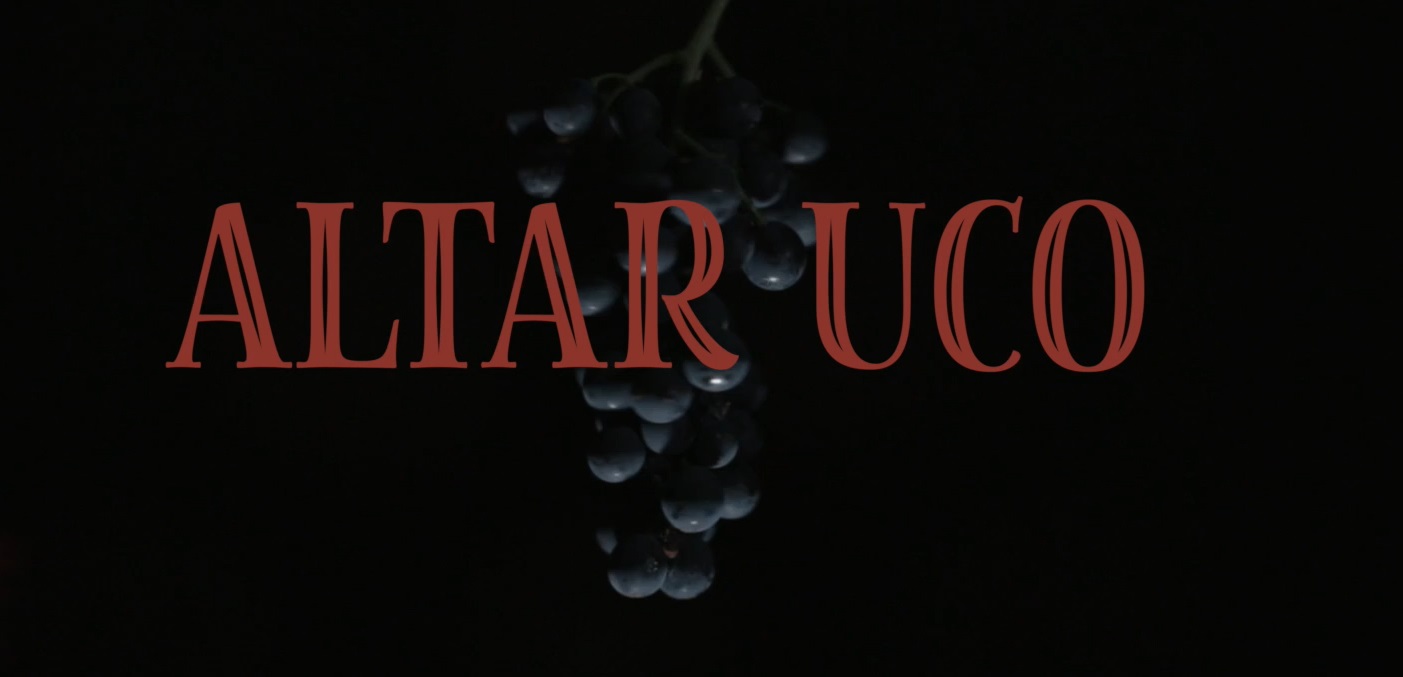 Edad Media
This is Altar Uco's foundation stone. To us, this wine line is the Age of birth, of exposing the most intimate part of us in every wine. It was showing what we like the most when enjoying a great wine.
Both, a white and a red wine, conceived as blends in which we aim at achieving the greatest elegance and finesse with careful elaboration, oak ageing, and the necessary stowing times.
They both display an unusual sophistication that changes throughout the years, which transform the wine with the stowing year after year, for a very long time. The Edad Media wines are "the house wines", those we like showing the most. These are the wines Juan Pablo is more confident about, as he knows how to achieve them perfectly. These are the wines that identify us the most.
They are like a pendulum in the center with no inclinations towards the ends. Harmonious wines that only offer pleasure.
---
ALTAR UCO EDAD MEDIA 2016 RED WINE
This is a blend composed of Malbec (50%), Cabernet Franc (30%) and Merlot (20%), made from grapes from Gualtallary. Its 12-month ageing process in 500-liter French oak barrels provides it with structure, while its subsequent ageing in 3000-liter concrete amphoras gives calm, peacefulness and harmony. Finally, the blend sits one year in bottles.
This wine is full of life and history, the present and the past, and lets us catch a glimpse of the growth it will experience over the years thanks to its storing capacity.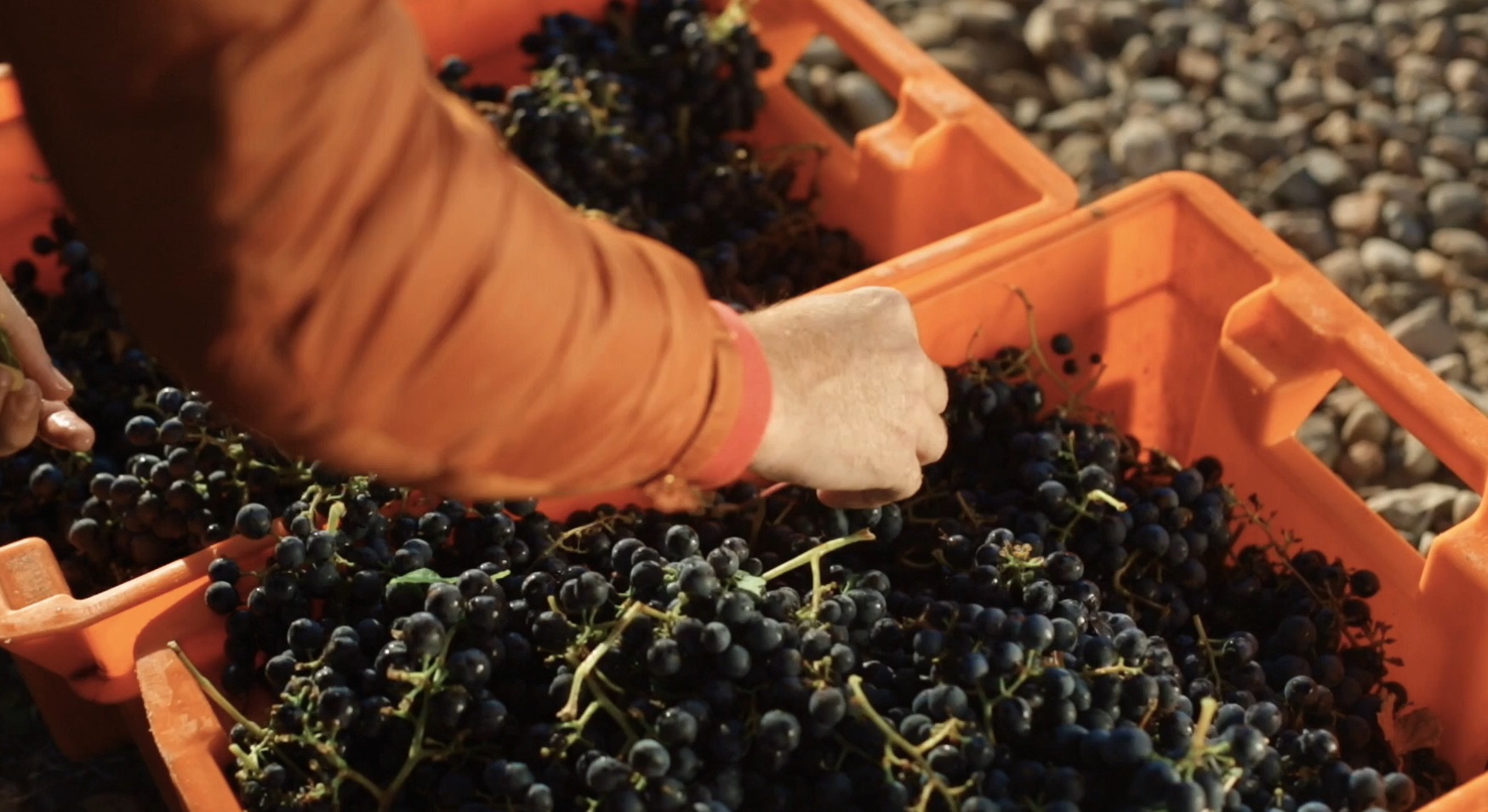 ALTAR UCO EDAD MEDIA 2018 WHITE WINE
This is a blend made up of Chardonnay (90%) and Sauvignon Blanc (10%).
Aged in 500-liter French oak barrels, this is an elegant, inspiring and intellectual white wine. Even though today it is young, as time goes by, it will become more subtle and complex. It can be stored for over 10 years.